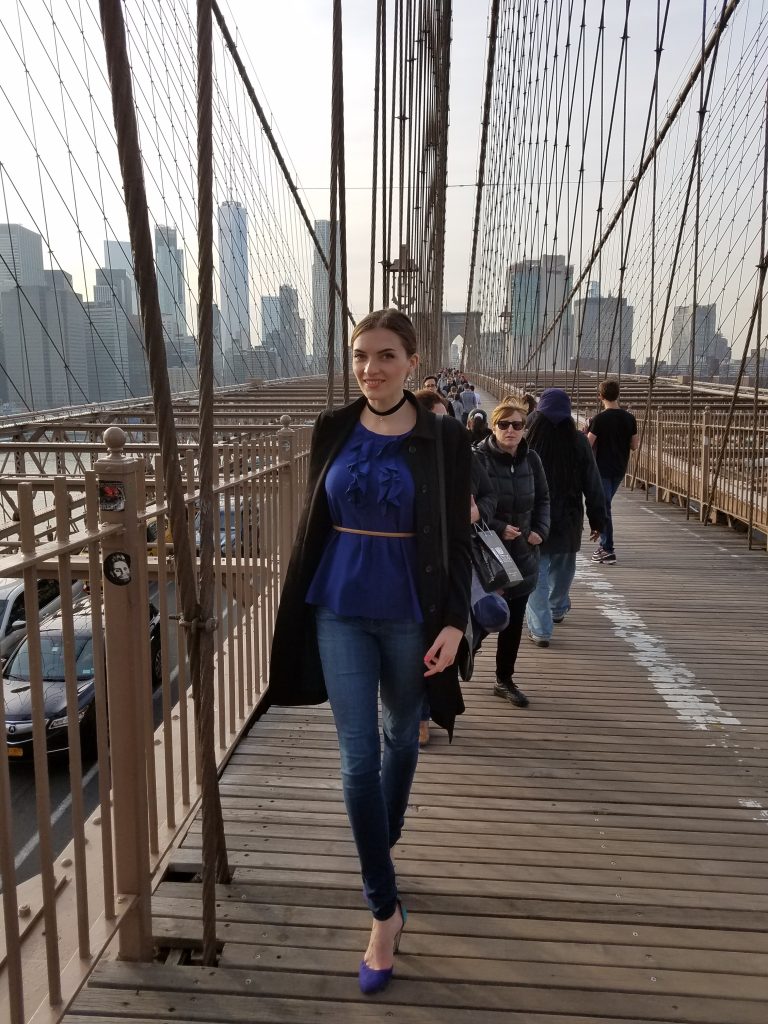 The Brooklyn Bridge is a world-famous suspension bridge that spans the East River and connects the boroughs of Manhattan and Brooklyn in New York City. Completed in 1883, it was the longest suspension bridge in the world at the time, and it remains an iconic landmark that draws millions of visitors each year.
The construction of the Brooklyn Bridge was a massive engineering feat that took over a decade to complete. The bridge's designer, John Augustus Roebling, was a German immigrant who had designed and built numerous suspension bridges throughout his career. However, the Brooklyn Bridge would be his most ambitious project, and unfortunately, he would not live to see its completion.
During the early stages of construction, Roebling suffered a foot injury that later led to his death. His son, Washington Roebling, took over as chief engineer and oversaw the bridge's construction for the next 14 years. Washington Roebling faced numerous challenges during the construction of the bridge, including financial difficulties, political opposition, and the need to invent new construction techniques to complete the massive project.
The Brooklyn Bridge is an engineering marvel, with a span of 1,595.5 feet and a total length of 5,989 feet. The bridge's two massive stone towers rise 276 feet above the water, and the suspension cables, made of thousands of individual steel wires, are anchored into the towers and stretch over the river to support the bridge deck.
The bridge deck itself is a masterpiece of engineering, with a wooden pedestrian walkway and bicycle lane suspended below the roadway. The bridge's Gothic-style arches and granite towers are a testament to the craftsmanship of the workers who built the bridge, many of whom were immigrants.
Today, the Brooklyn Bridge remains an iconic landmark and a symbol of New York City's history and culture. It is a popular tourist attraction, and visitors can walk or bike across the bridge to enjoy stunning views of the city skyline and the East River. The bridge is also an important transportation link, carrying an estimated 150,000 vehicles and thousands of pedestrians and cyclists each day.
In addition to its engineering and architectural significance, the Brooklyn Bridge has played a significant role in American culture and history. It has been featured in numerous films, television shows, and works of literature, and it has become a symbol of hope, perseverance, and unity.
In conclusion, the Brooklyn Bridge is a magnificent engineering feat and an iconic landmark that has become a symbol of New York City's culture and history. Its construction was a testament to the dedication and perseverance of the Roebling family and the thousands of workers who helped build it. The bridge's stunning design, breathtaking views, and cultural significance make it a must-see destination for anyone visiting New York City.